Nathan's works include everything from full novels, short stories, and audio versions of his writing. Choose the type of work below to find out more. Or use the site search function.
Audio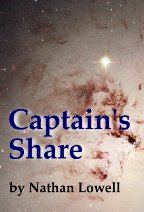 Captain's Share
In a ship where the officers outnumber the crew, how can he manage to keep everybody happy? Welcome to the SC Agamemnon.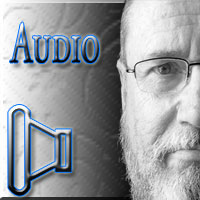 Kirsten Graves
A tale by Nathan submitted as part of Scott Sigler's The Crypt Book One: The Crew, Episode 8 (audio only)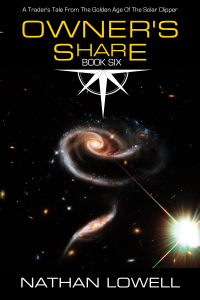 Owner's Share
When Diurnia Salvage and Transport undergoes a change in management, Captain Ishmael Horatio Wang finds himself adrift in a sea of red ink, and intrigue.
Shaman Tales 1: South Coast
Otto is Richard Krugg's only son and heir to the Shaman's gift. The only problem is Otto doesn't want it. He wants to be a fisherman.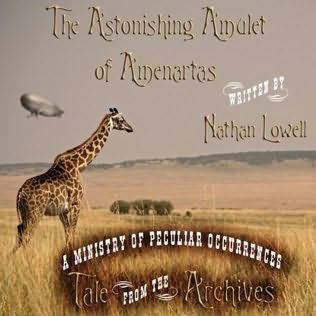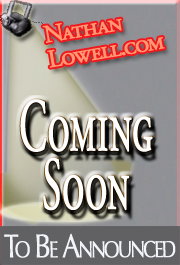 Books
Short Stories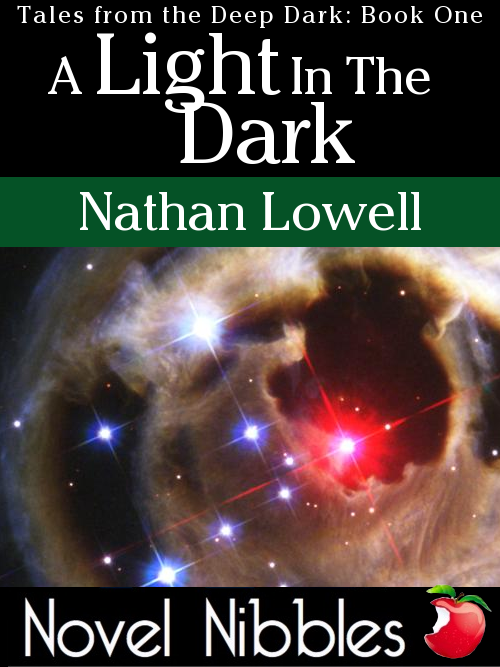 A Light In The Dark
Join Captain Gunderson and his crew on the final voyage of the Solar Clipper Wanderer in book one of Tales from the Deep Dark.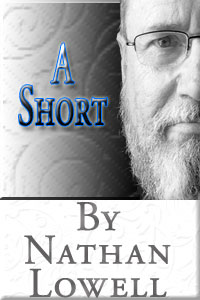 Mouse, Mousey
The Sovereign Era: Year One. Witness a mosaic of the first twelve months of the Sovereign Era as told in seven short stories from some of the brightest new talents in new media and publishing.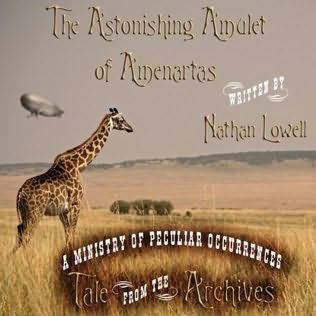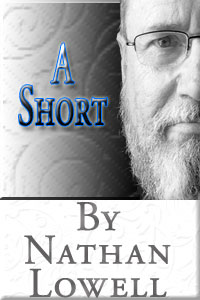 Wingman
Twenty writers, fueled by copious amounts of chocolate, dream up quirky, funny, and occasionally creepy stories.