The Trader's Tales Series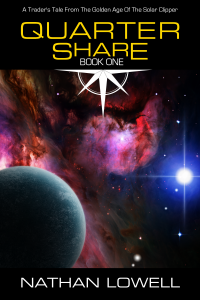 Book 1: Quarter Share
When his mother dies in a flitter crash, eighteen-year-old Ishmael Horatio Wang must find a job with the planet company or leave the system–and NerisCo isn't hiring.
Book 2: Half Share
Six months in the deep dark. Four very different women. One man discovers what it means to be a spacer.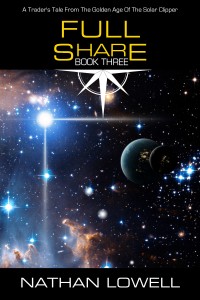 Book 3: Full Share
Ishmael's predicament goes from bad to worse when an EMP damages the ship and threatens the lives of everyone on board.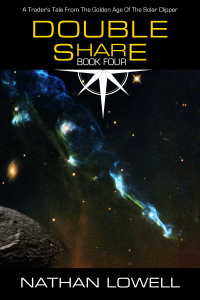 Book 4: Double Share
An inexperienced officer. A dysfunctional ship. Life in the deep dark just got a lot harder.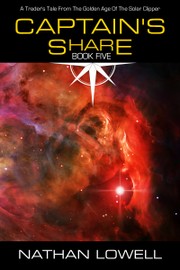 Book 5: Captain's Share
In a ship where the officers outnumber the crew, can Ishmael keep everybody happy? Welcome to the SC Agamemnon.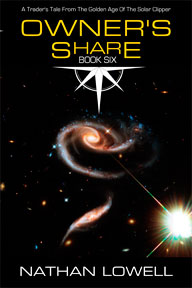 Seeker's Tales





Tanyth Fairport Adventures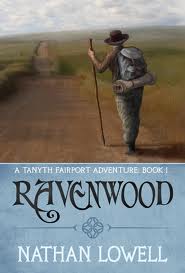 Book 1: Ravenwood
Tanyth makes one last pilgrimagebut her journey is interrupted when she learns that much of what she knows of the world may not be quite as it seems.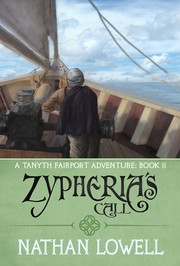 Book 2: Zypheria's Call
Book 2 of Nathan Lowell's Tanyth Fairport Series. Tanyth continues her quest, but can she come to grips with her powers while fighting Zypheria's Call?